Yes, we design web applications.
But we also build community.
Whether designing interactive platforms or building online brands, we craft creative solutions for great people. Here's how.
1

Start by Listening

2

Enable… and Guide

3

Outline & Design

4

Build & Share

5

Keep Going!
1
Start by listening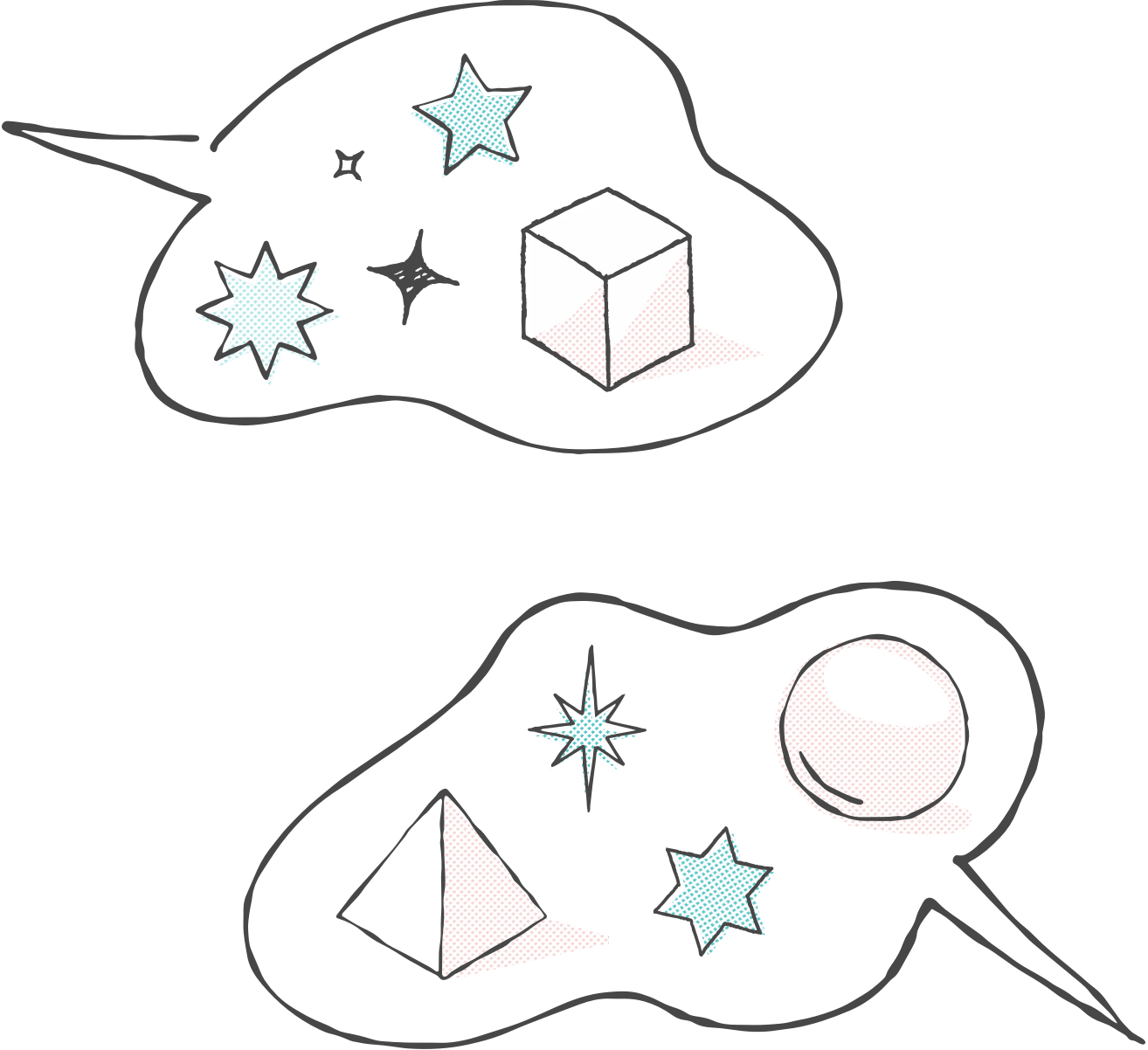 Listening is the basis of any strong relationship — and our long-term partnerships are no different.
We begin by asking questions and challenging assumptions, so that together we will understand the goals, opportunities — and challenges — your organization faces.
Through this dialogue, we'll develop a thorough understanding of your organization, and determine how we can help.
Outcomes:
Team Building

Budgeting

Business Analysis

Timeline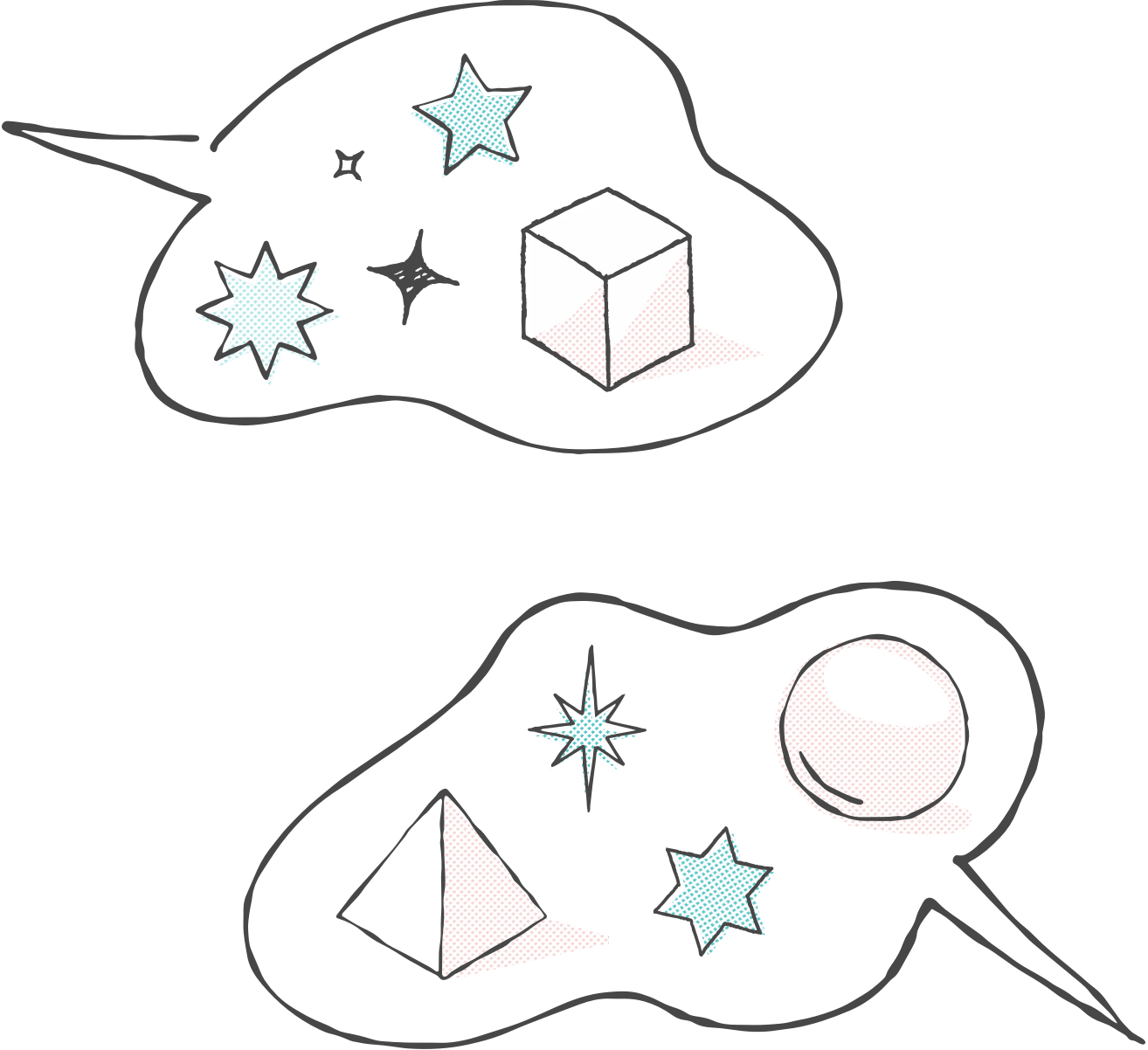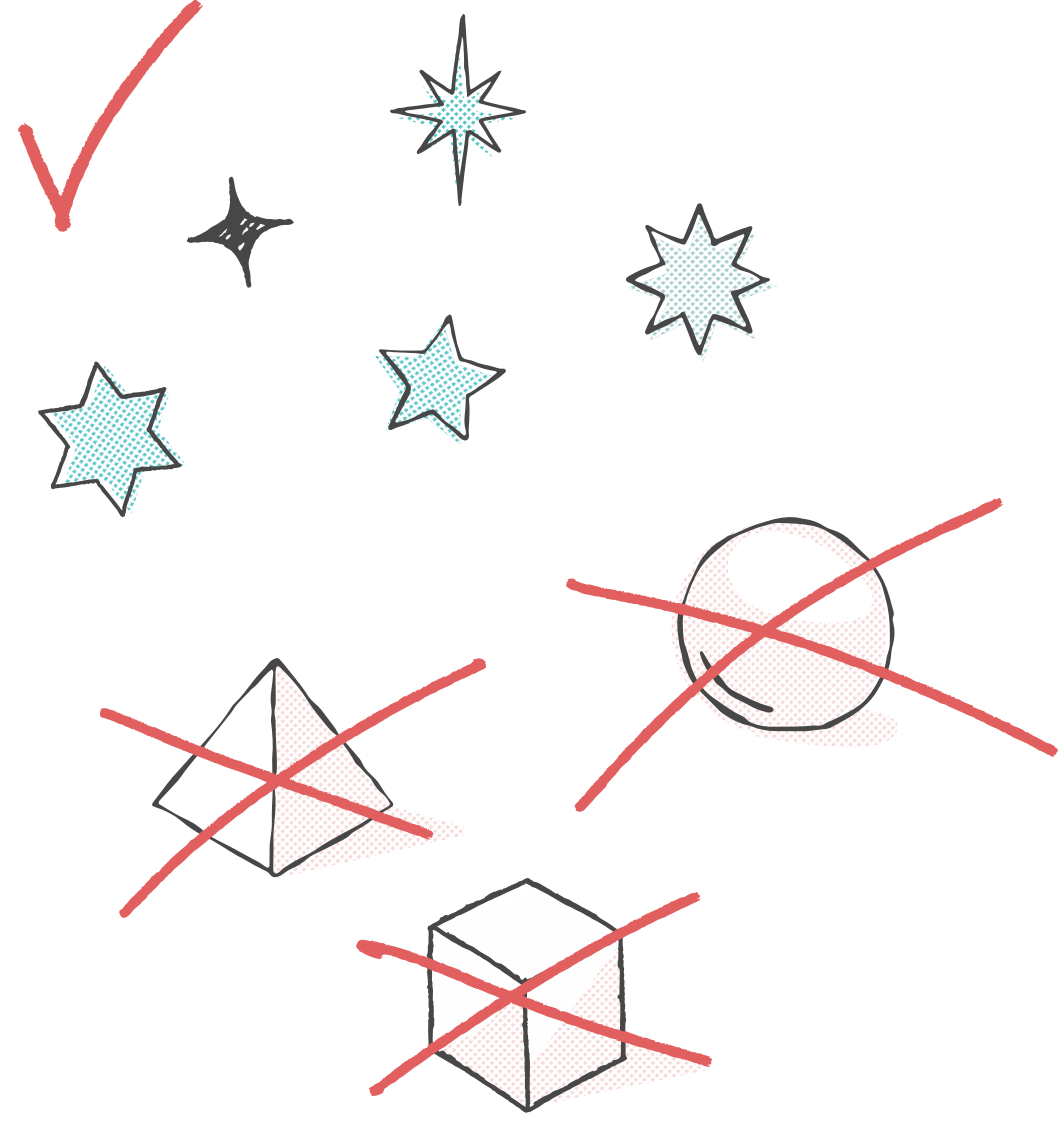 2
Enable... and guide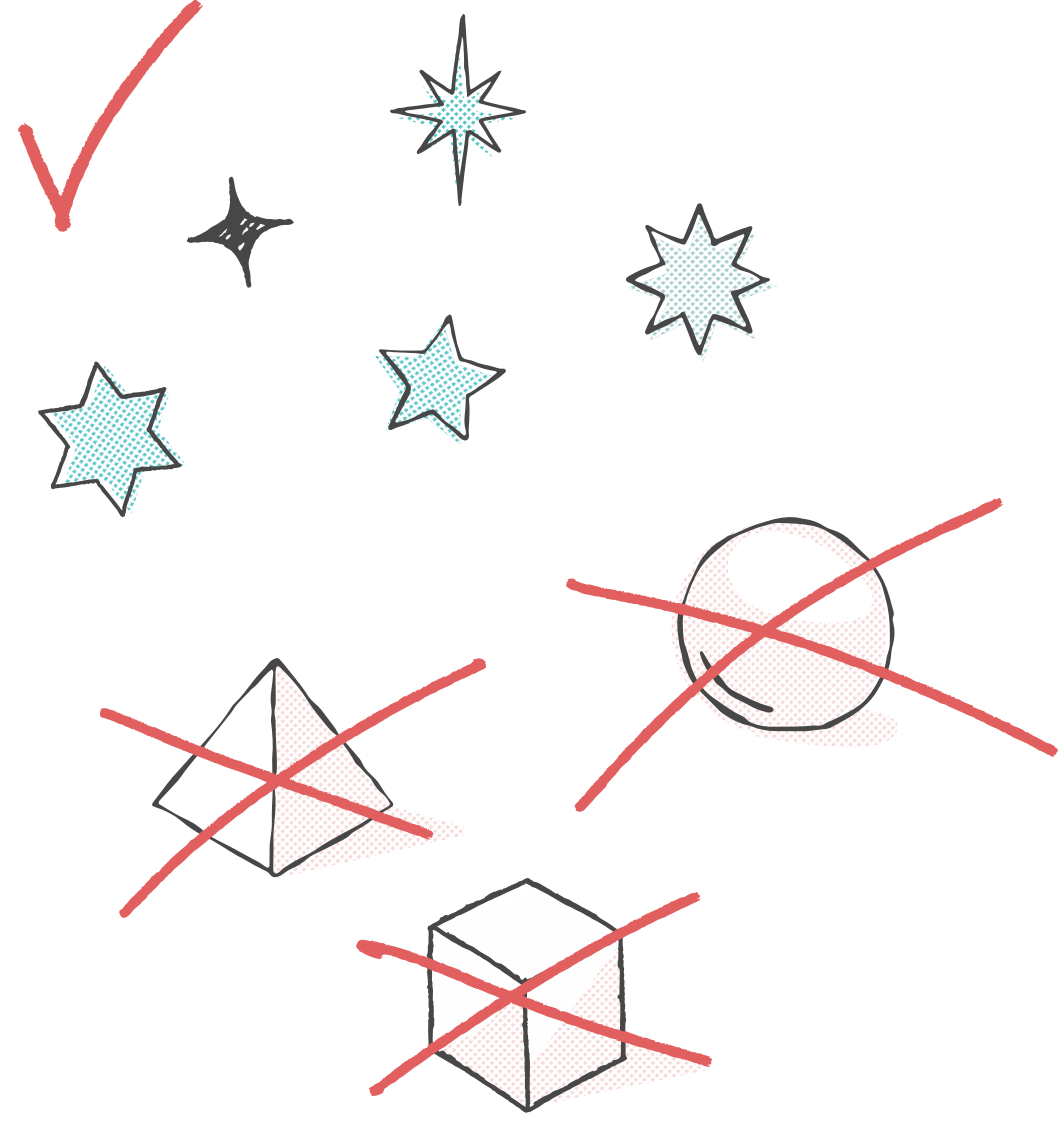 We aren't the only ones that will learn during this process.
Our role includes enabling you to make informed decisions about your business processes, whether through consultation, teaching, or research.
Our experience working with startups, research, business, and art organizations allow us to guide you and those in your community — while your experience with your organization will guide us to shape the project. Together we'll identify your challenges and collaborate on a roadmap.
Outcomes:
Empowerment

Research

Project Roadmap
3
Outline & Design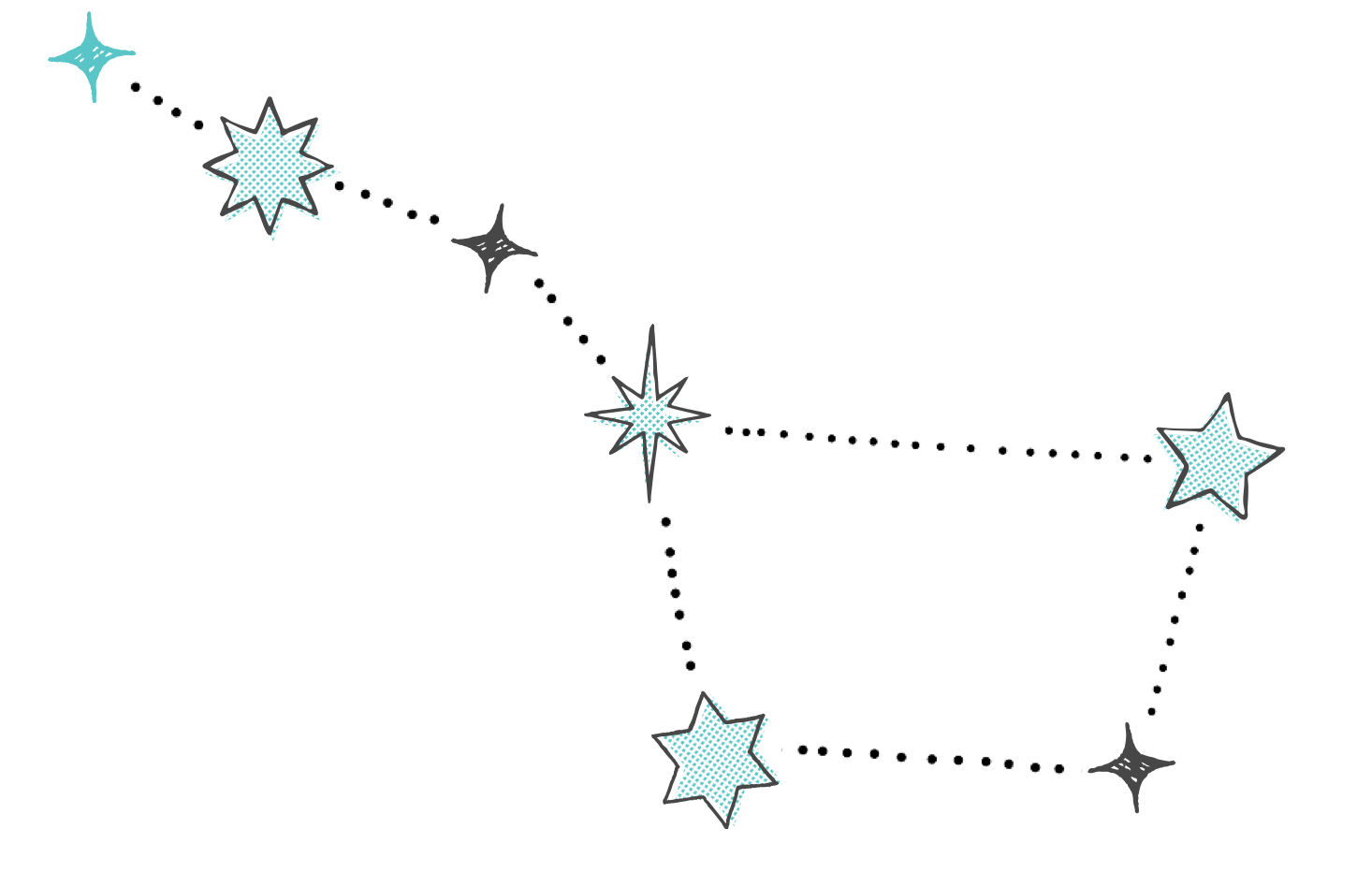 From the first planning stage of usability, interactivity and flow, to the tightly-crafted visual elements which make user experience seamless and welcoming, design is a guiding principle behind every state of a project.
Creating fresh design systems for new start-ups, planning for accessiblity and usability, crafting visual elements, choosing or building techologies that work in lockstep with existing properties are a few concrete examples. The end product? Solutions that not only make sense, but are a pleasure to experience.
Outcomes:
Visual Design

Information Architecture & UX

Interactivity

Design Systems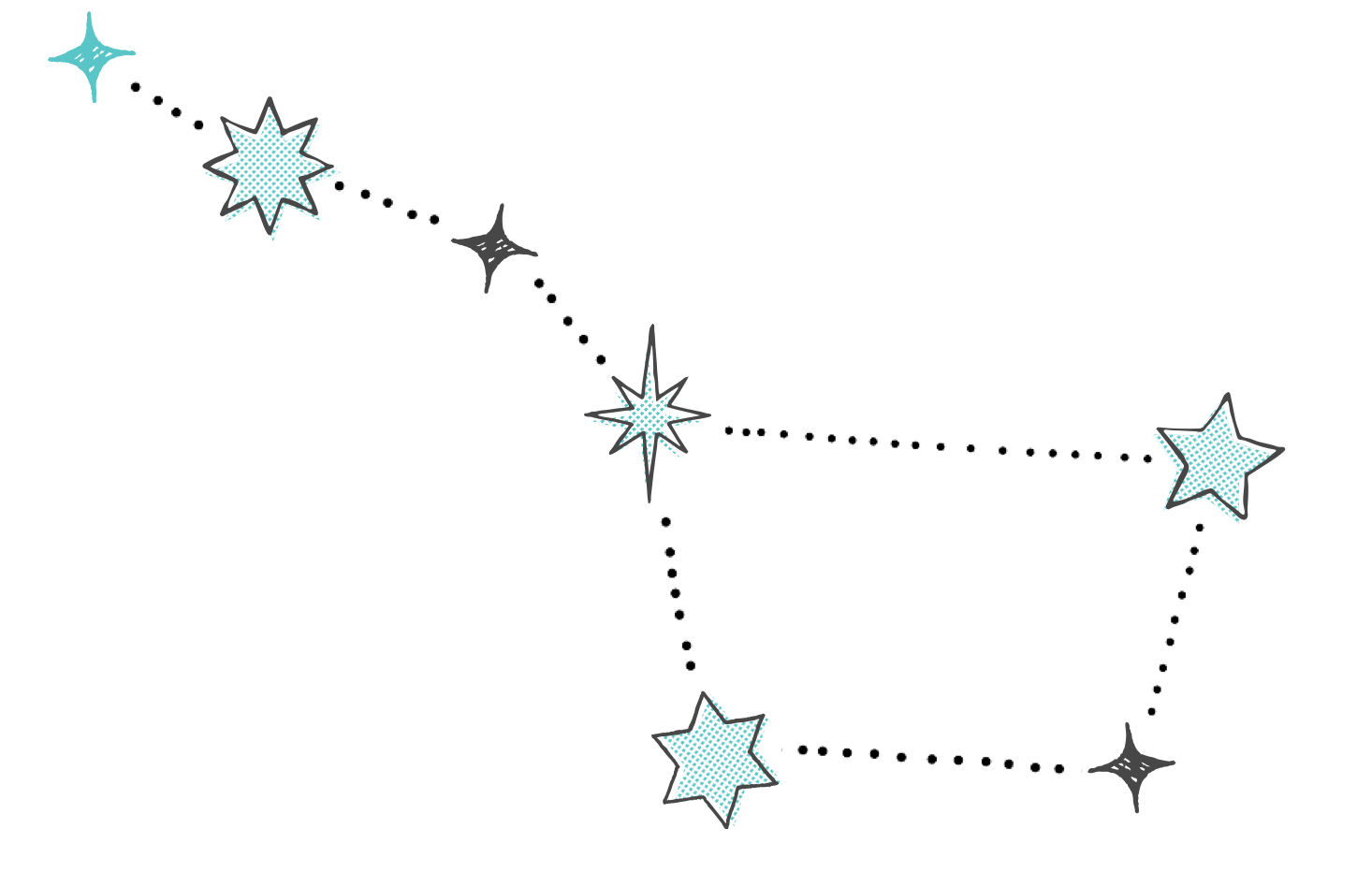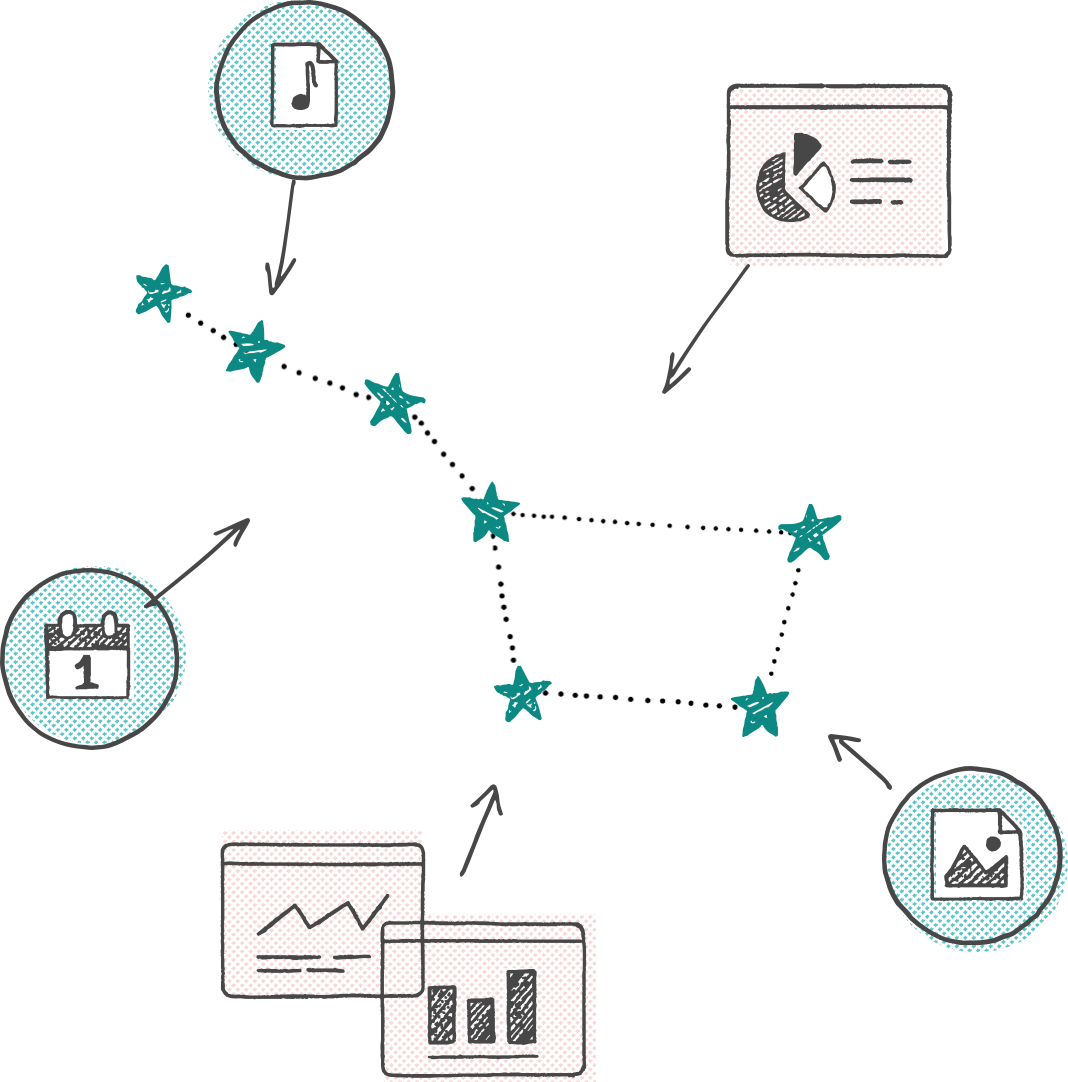 4
Build & Share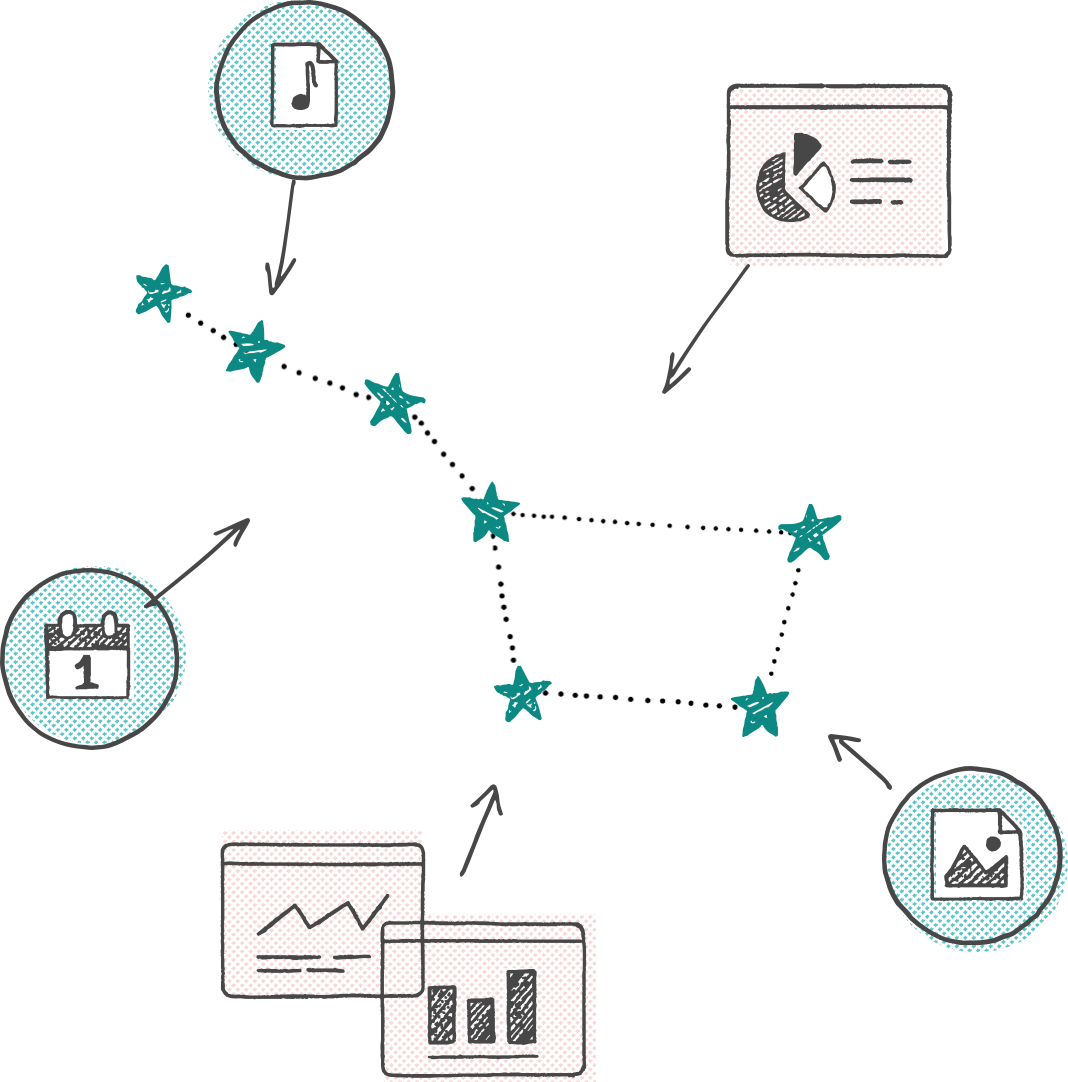 With design and a technology blueprint in place, we introduce high-impact, custom software solutions.
This could be a data-drive application; a web platform with integrated e-commerce, event ticketing, inventory management; custom instruments for data analysis tools and business optimization — or maybe a new challenge. (Try us!).
Our partners are engaged every step of the way, through prototyping, collaborative experimentation and feedback, all with a careful eye for detail and a laser-focus on your target outcomes. Once your creation is ready for showtime, we launch it and share it with your community.
Outcomes:
Software Development

Workflow Optimization

Accessiblity & Usability
5
Keep Going!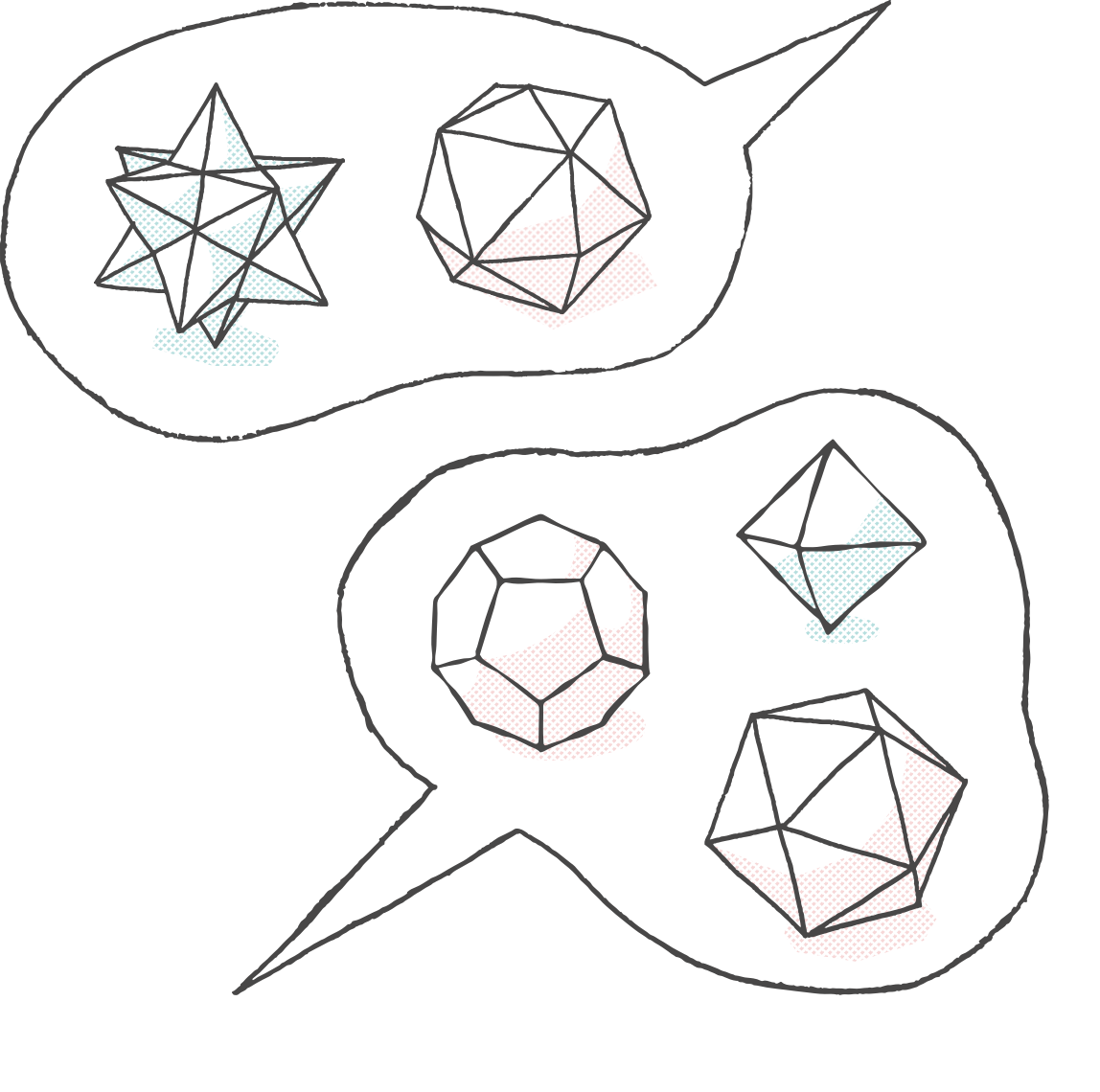 We've launched your project, but our role isn't over.
Every organization goes through change, and we expect to actively supporting you and your projects as you respond to the new opportunities — and next challenges — that your organization faces.
We've built the foundation for a long-term transformation of your organization, and we aren't going anywhere. Let's grow together.